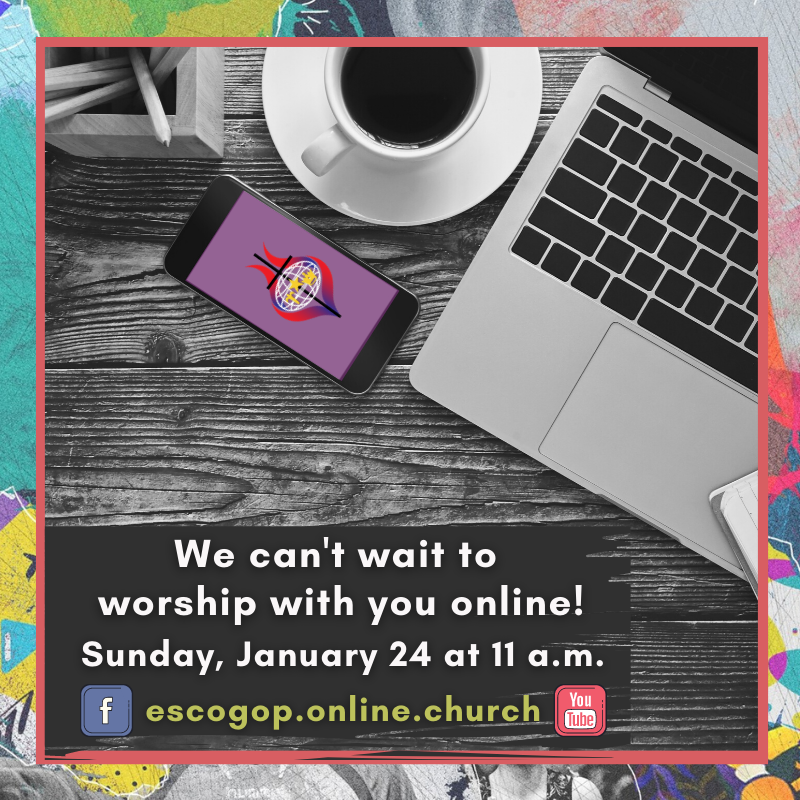 Corporate Call-in Prayer Wednesdays at 5:30 a.m.
Phone number: 712-775-7031
Access Code: 441508#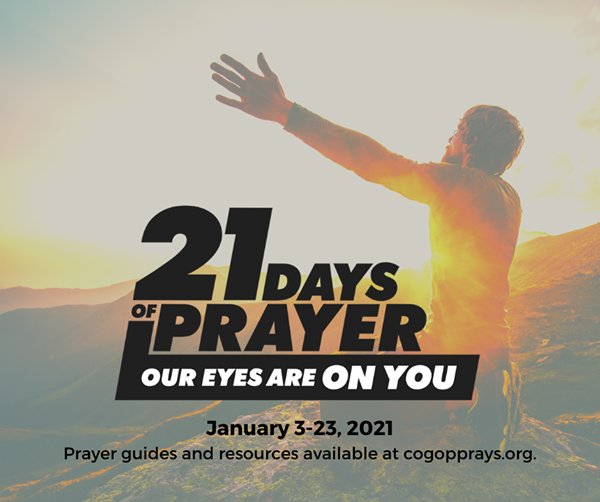 "We don't know what to do, but our eyes are on you" 2 Chronicles 20:12 (NIV).
Join us for 21 Days of Prayer and Fasting January 3-23, 2021. Choose your own personal fast and focus on God as you renew yourself from the inside out.