Evangelism
"Go therefore and make disciples of all nations, baptizing them in the name of the Father and of the Son and of the Holy Spirit, teaching them to observe all that I have commanded you. And behold, I am with you always, to the end of the age."- Matthew 28:19-20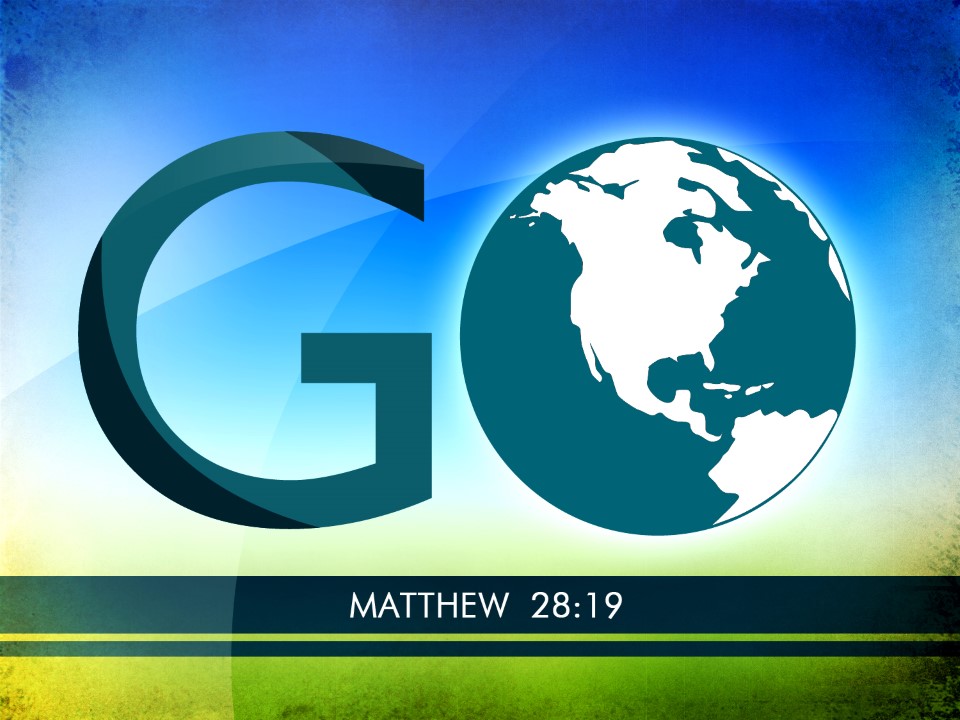 There is a GO for everyone. You have a mission. GO and do something for God.
Through revivals, evangelistic services, community service, and global missions, we are committed to sharing the love of Christ and discipling believers.
Join us in our global outreach efforts to support missions in Freeport, Bahamas. Your donation will benefit The Ebenezer Project at the Church of God of Prophecy in Hepburn Town Eight Mile Rock, Grand Bahama, The Bahamas.