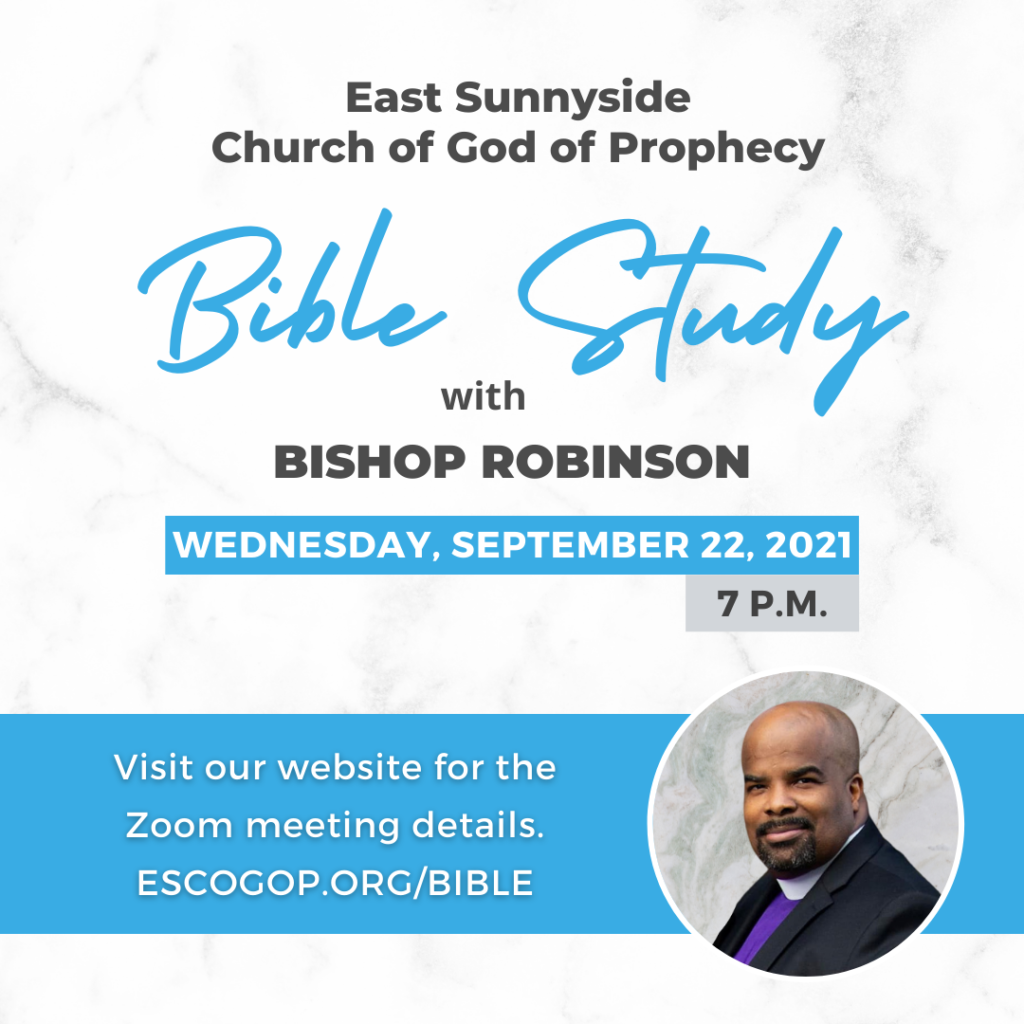 Participate online or by phone. Choose an option below to join the Zoom meeting.
1) Join from your computer or mobile device using the link below. If using your mobile device, you can download the ZOOM Cloud Meetings app ahead of time for easy access.
Meeting ID: 961 5362 2510
Passcode: 620949
2)
Dial-in number: +1 (346) 248-7799
Use this option if you are calling from a landline telephone or if you do not have Internet access.